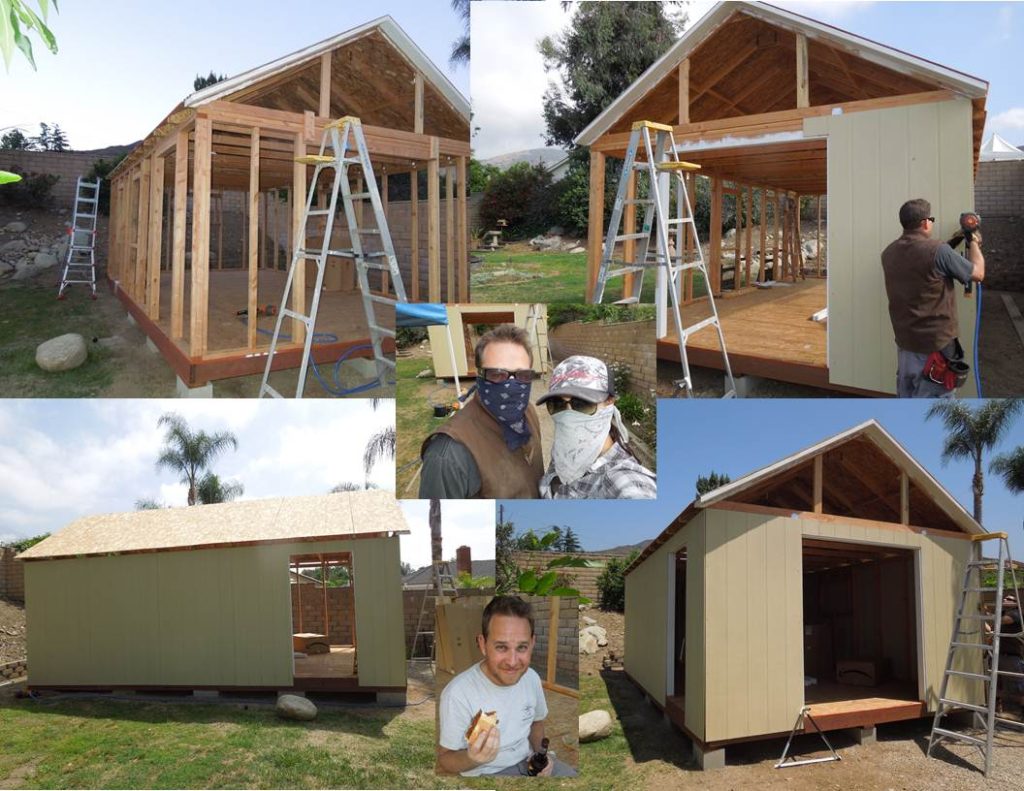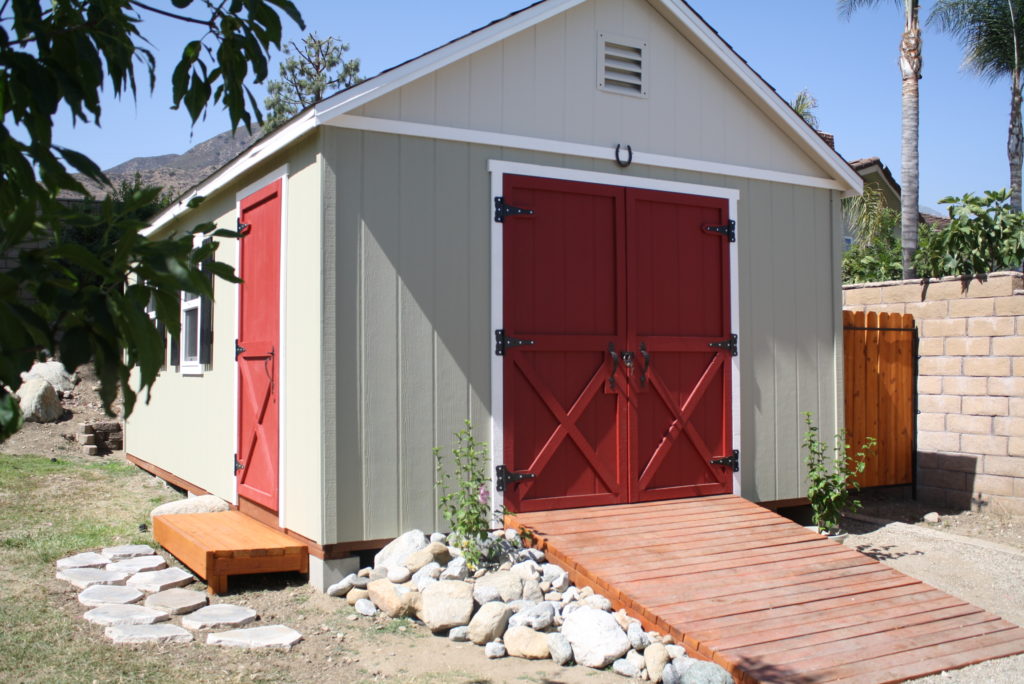 Story:
I remember these as a kid. My brother and I would devour these. I know my mom makes these for my dad using the brand Manwich back in Ohio. Because my husband is so picky I chose to make these last night after we spent a couple hours working on building our shed. I figured an ice cold beer followed by a beefy sandwich he wouldn't resist. I found this recipe on the back of French's mustard bottle and modified it. Where it called for onion I substituted for fresh garlic. Just as I expected, he loved it. Good thing there's leftovers! If you are not a big mustard person, I would suggest only using 1 TBSP. 
Ingredients: Makes 4 sandwiches
1 Tbsp. Canola oil or any cooking oil
½ cup of finely chopped onion (optional)
2 Tbsp. finely chopped garlic cloves
1 pound of ground beef (Moran's 86% lean / 15% fat)
½ cup Tony Roma's Bold & Spicy BBQ Sauce (or your favorite BBQ sauce)
Oroweat Crostini Sandwich Rolls
1.

 
Cook onion and/or garlic in hot oil in nonstick pan for 3 minutes until lightly browned
2.

 
Add beef and cook until browned; drain all the oil out
3.

 
Stir in the barbeque sauce and mustard. Simmer for 5 minutes
4.

 
Toast your crostini rolls for 3-5 minutes until lightly toasted
5.

 
Serve heaps of Sloppy Joe meat onto each bun
6.

 
Side dish ideas: corn, Cole slaw, baked beans, salad, or French fries. Of course BEER!
Other Sloppy Joe recipes and side dishes to consider:
Grandma Ranch Beans: 
http://neighborchicks.blogspot.com/2013/07/grandmas-ranch-beans.html 
Traditional Slaw Salad: 
http://neighborchicks.blogspot.com/2011/10/traditional-slaw-salad.html
Cilantro Lime Cole Slaw: 
http://neighborchicks.blogspot.com/2013/04/cilantro-lime-cole-slaw.html
Potato Wedges:
http://neighborchicks.blogspot.com/2013/11/potato-wedges.html
Buffalo Potato Chips: 
http://neighborchicks.blogspot.com/2012/09/buffalo-chips.html